Jeffrey Strauss, D.D.S. General Dentistry
General Dentistry
General Dentistry For The Whole Family In Vero Beach, FL
At Jeffrey J. Strauss DDS, we work together as a dentist and patient team to achieve a strong, healthy smile. Everyone in our office is dedicated to using quality customer service and up-to-date technology, making your care faster and friendlier.
What To Expect From Our Office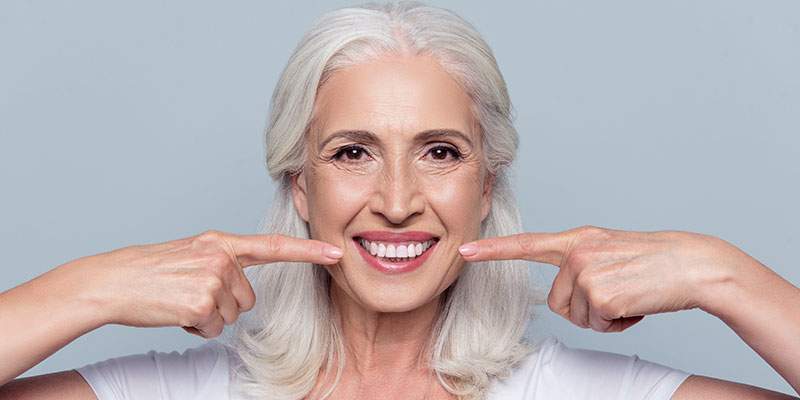 General dentistry can involve a number of different treatments plans, both preventative and responsive. While cosmetic dentistry focuses on treatments that impact the appearance of your smile, our general dental services relate to the functional care and comfort of your teeth and gums. This includes regular exams with teeth cleaning and digital radiography, if needed, to see below the surface. Our office also performs fillings and tooth extractions to help care for your overall dental health. If you're a new patient at Jeffrey J. Strauss DDS, your first visit will include a comprehensive exam covering all areas of our general dentistry services.
This visit to our office establishes the foundation for our relationship and your oral health going forward, which will always make a positive experience. During the first visit, we record important background information and medical history and also give you time to get to know our team and Dr. Strauss. Our team wants you to feel happy and confident, so if you still feel a bit anxious, just let us know and we'll do what we can to calm your nerves. If you have questions about directions to our office, our practice hours, or payment options, you can call our office in advance to clarify anything that will put you more at ease before your visit. You can also review the other pages on our website to become familiar with the treatments we offer.
Your first dental visit promises to be a pleasant experience when interacting with our welcoming staff. Before you come to your appointment, feel free to make a list of questions to ask our team so you don't forget anything on the day of your appointment. This includes any concerns you have or any oral problems or pain you've been experiencing.
We Accept CareCredit
CareCredit is a popular payment option that can be used to finance many preventive and cosmetic dental procedures not covered by your normal insurance. It's a national program used by thousands of patients to manage their dental care, and our office is pleased to accept this as a way to get you the dental care you need. If you'd like to learn more about how CareCredit works, you can contact our office today. Our team can explain the details to you with the same friendly and helpful attitude we have for your dental appointments and exams. CareCredit is subject to credit approval; minimum monthly payments required.